Emergency Locksmith Henley
Service Location:
169 Reading Road
Henley-on-Thames
RG9 1DR
Lock Serv Auto Ltd Trading As Henley Locksmiths
Welcome to Henley Locksmiths
We offer a comprehensive range of professional locksmith services to cater to all your security needs. From lockouts and door lock changes to door lock repairs and security lock installations, we've got you covered.
Discover our wide range of locksmith services designed to meet all your security needs. From lockouts and lock changes to repairs and installations, we have the expertise to keep your property and vehicles secure.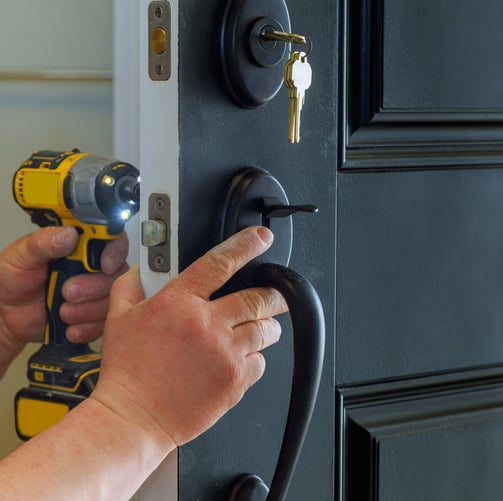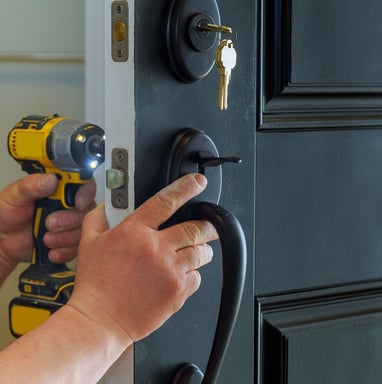 Are you in need of a reliable emergency locksmith in Henley? Look no further than Henley Locksmiths. We specialize in providing fast, professional, and affordable locksmith services to residential and commercial customers in Henley and the surrounding areas.
Our team of skilled locksmiths is dedicated to ensuring your safety and security. Whether you require door lock replacements, repairs, or openings, window locks, garage locks, or assistance for home movers and end-of-tenancy situations, we have got you covered.
Door Lock Replacements: If you need to upgrade your locks or replace a damaged lock, our experienced locksmiths can assist you. We offer a wide range of high-quality door locks to suit your security needs.

Door Lock Repairs: Faulty locks can compromise the safety of your property. Our locksmiths are proficient in diagnosing and repairing all types of lock issues, ensuring your doors are secure and functional.

Door Lock Opening: Locked out of your property? Our skilled locksmiths are equipped with the latest tools and techniques to gain access to your premises quickly and efficiently, without causing any damage.

Window Locks: Windows are vulnerable entry points for burglars. We can install or repair window locks to enhance the security of your home or business, providing you with peace of mind.

Garage Locks: Protect your vehicles and belongings with sturdy garage locks. Our locksmiths can install or repair garage door locks to ensure maximum security for your garage.

Home Movers: Moving to a new home? We offer locksmith services tailored to home movers, including lock changes, rekeying, and key cutting, to ensure your new property is secure from day one.

End of Tenancy: If you are a landlord or tenant, we can assist you with changing locks, rekeying, or repairing locks at the end of a tenancy, ensuring the security of the property.
In addition to our comprehensive range of residential and commercial locksmith services, we also offer professional auto locksmith services in Henley. Our skilled technicians can assist you with the following:
Lost Car Key Replacement: Misplaced or lost your car keys? We can provide you with a quick and efficient car key replacement service, ensuring you can get back on the road as soon as possible.

Spare Car Key Replacement: Having a spare key can save you from future lockout situations. Our auto locksmiths can cut and program spare car keys for various makes and models.

Vehicle Unlocking: Locked out of your car? Our technicians are trained in non-destructive methods to unlock vehicles of all types, getting you back behind the wheel without any damage.
Trust Henley Locksmiths for all Your Locksmith Needs:
When it comes to your safety and security, you need a locksmith service you can trust. Henley Locksmiths is committed to providing reliable, professional, and prompt locksmith services in Henley and the surrounding areas.
Our team of experts is available 24/7 to handle any emergency locksmith situation.
Contact us today for all your emergency locksmith needs in Henley.
24/7 Emergency Assistance
We understand that emergencies can happen at any time. That's why our skilled team is available 24/7 to provide you with prompt and dependable locksmith services. Whether you're locked out of your car or need a spare key, we're here to assist you.
Henley Locksmiths is a trusted provider of locksmith services, specializing in lockouts, door lock changes, door lock repairs, security lock installations, car unlocking, and car key replacement. Our skilled team is available 24/7 to assist you with any locksmith emergency. Your safety is our top priority.
Your Security is Our Priority
Contact Henley Locksmiths